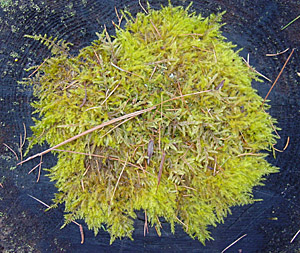 It's almost here! Those of you in the immediate area might not recognize it with all the sub-60 degree weather and tons of rain, but check your calendar, it's almost…summmmaahhh! Don't despair, the weather will improve and we'll feel some heat and I can't wait.
The month of june is looking like a lot of fun. The Jan Van Voorst Quartet will be up at the Free Street Taverna in Portland, Maine every friday. Come on up (or over, or down…) and check out the intimate atmosphere, fine food and beverage selection and get an earful Pianist Curtis Clark, Drummer Jan Van Voorst Van Beest and Bassist Jim Lyden. This Quartet has been working together for a while and has the potential to take you on a scenic musical vacation at any moment. Don't forget the sunscreen.
Speaking of working together forever, the David Tonkin Quartet is back at the Press Room on monday the 12th for a night of eclectic musical partying. David, Don Williams, Tim Gilmore and I have been working together in this band for a long time and we have a great selection of originals and just about any style of cover tune you can dream up. This is a fun band and if you can't catch us at the Press Room come over to the Barley House in Concord on Monday the 19th, we might have a little fun there too.
Speaking of working together forever…again…on the 21st of this month Charlie Kohlhase's Explorer's Club will make an all-too-rare Boston appearance at the Liliy Pad in Cambridge. Charlie's got some new music for this gig and we're all looking forward to presenting it to an audience. Trombonist Jeff Galindo can't make this one but we're very lucky to have Joel Yennoir along for the ride joining the regular crew of Charlie and myself on saxes, Eric Hofbauer on Guitar, Jef Charland on Bass and Chris Punis and Micki Matsui on drums.